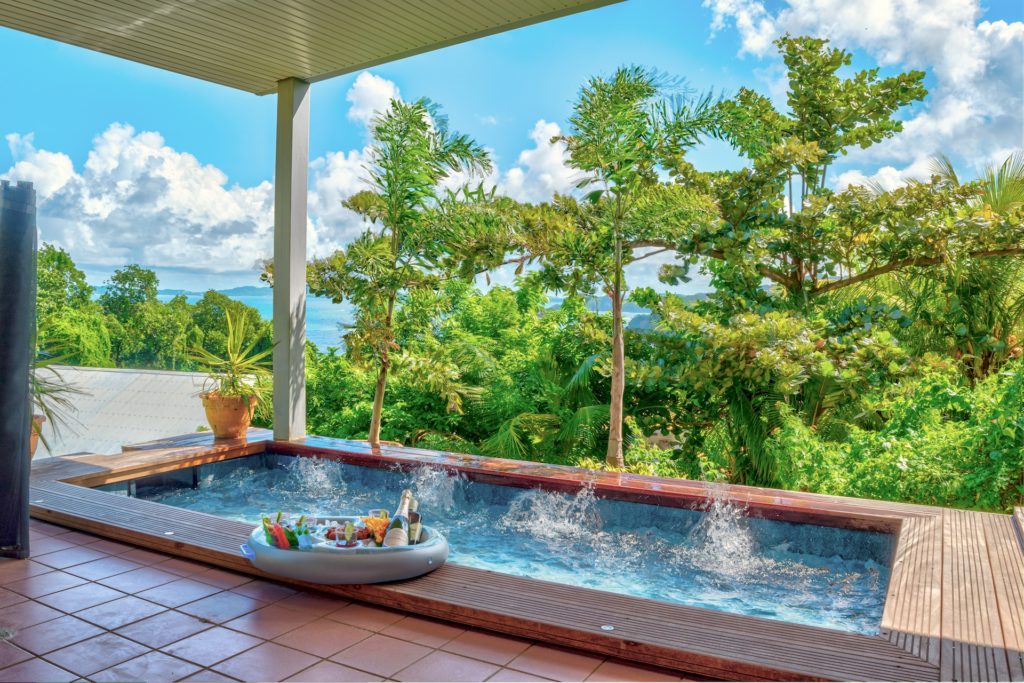 11 peopleApartment can accommodate 11 people in 140 m2
Comfort and Hygiene3 bathrooms equipped with Italian shower + 2 separate toilets
Punch tank // JacuzziThe punch tank is a small water basin allowing to relax while having an aperitif or a pool for children
Sarabi House ___________________ Located in Sainte-Marie, Sarabi House features a large terrace and a hot tub (jaccuzi) with…
2 personsThe apartment can accommodate 2 persons in 24 m2
Quality-price ratioThe best compromise for a vacation with a controlled budget
Parking and WifiYou will have a free parking space and free wifi
Shuri House ___________________ Located in Sainte-Marie, the Shuri House is a great compromise for a controlled budget. You will benefit from…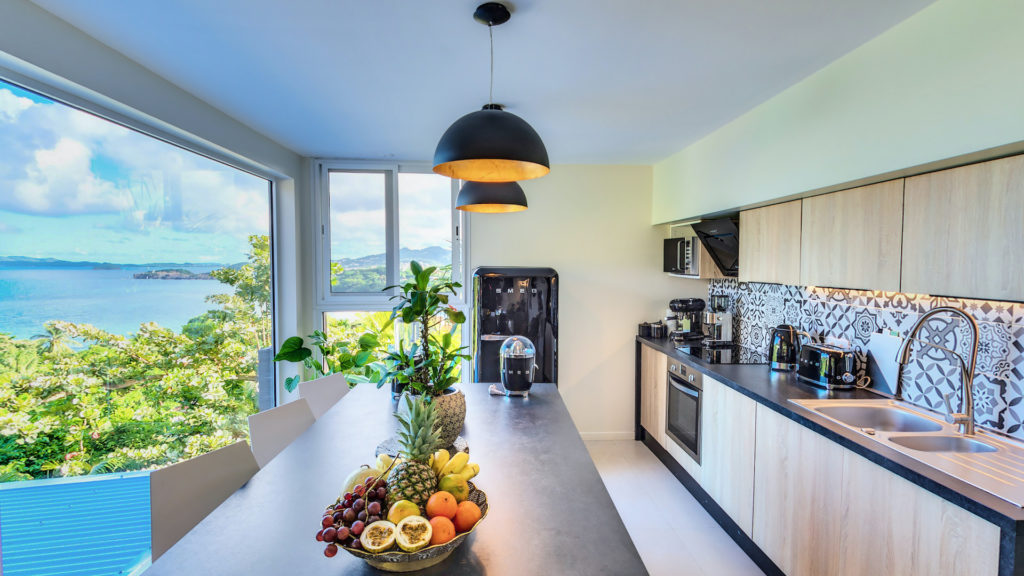 6 People The accommodation can accommodate 6 people in 60m2
DesignOur guiding principle has been: openness, functionality, elegance and refinement
Parking and wifiYou will have a free parking space and free wifi
   Nakiya House ___________________ Located in Sainte-Marie, the Nakiya House offers high quality services to satisfy your needs…
Discovery of a new district of Sainte-Marie, near the city center. The apartment is very pleasant and the welcome is really friendly!
Really nice stay! Nice owner and very available. The apartment is very nice, clean and neat. Central and perfect location.
Very nice apartment, well located, pleasant without any lack of taste. Good warm and discreet welcome. An address to recommend.
This was a great modern flat, with all the extras you could need. Our hosts were so welcoming and friendly. Fantastic location, very central